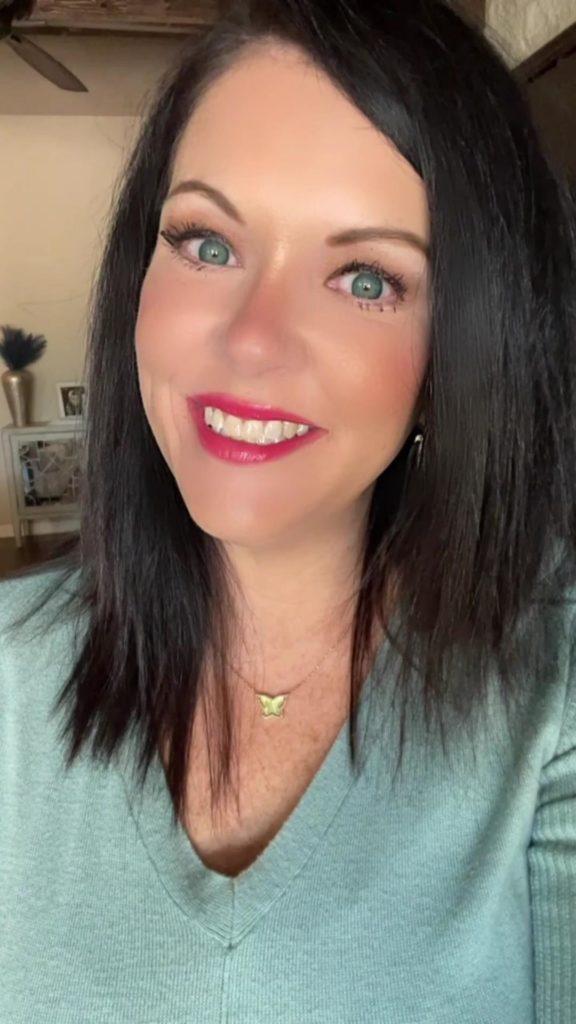 Hey y'all! I'm Neely. And, boy am I glad to be back at The Red Dirt Rebel! After being on Lubbock radio for twenty years I hung up my headphones in 2017. However, the radio world has a way of sucking you back in so here I am. And, I am ecstatic about getting to hang out with you every Monday-Friday again from 10-2! Eeeeeek!
A little about me,   I was born and raised in Lubbock. I am a wife to Brandon, and mama to Finley, Wylie (yes, he was named after Ray Wylie Hubbard) and Auggie. I'm also mama to a two year old precious and neurotic goldendoodle named Bucky.
My husband and I own a video marketing company here in town called Rawe Yates Media Group. If you need help with marketing and/or video content for your business, we are your people! We love helping our clients tell their story in the most unique way.
When I'm not at work you can find me hanging out with my three little loves! Yes, I love being with my babies and they are my absolute world. They inspire me in so many ways!
Other bits about me: 
I am a writer who loves writing about anything and everything. Kids, Live music, bad hangovers, mom hacks. I'm all over the board. 
I've always hated sports so I married a sports caster and am also now a baseball mom and softball mom! Roles I take very seriously.
I am also Class Mom for three different kids and three different classes and I'm still not sure the fellow parents know or understand my level of sarcasm. 
I can eat a whole family sized bag of Skinny Pop popcorn by myself. In one sitting.
Caffeine is my drug of choice. No coffee, No talkie.
I used to love a wild night out. Now, my idea of a fun Friday evening is family movie night followed by going to bed at 9 and settling in with my DVR'ed Datelines. Keith Morrison is my man!! Or…… is he? #ifyouknowyouknow
I also am an avid reader of true crime, fake crime, trashy romance novels and the comment sections of our local news station's social media pages. I can go down a rabbit hole faster than the prairie dogs living in my back yard. I'm basically a detective. 
I  am real and awkward and real awkward. I know. I'm really selling myself here.
But, I do have a huge place in my heart for The Red Dirt Rebel, Texas Music, Texas Artists, Live Music and the people  inside this station who have worked so hard and done so many amazing things to make this station what it is today. My gosh, I'm tearing up just thinking about it.
Thank you for accepting me back into your middays. I can't wait to connect with you again!