1. Who is someone you admire, and why? The citizen protesters in Hong Kong for their bravery.
2. Tell me three pet peeves. Disorganized spaces, scratchy shirt tags, slow talkers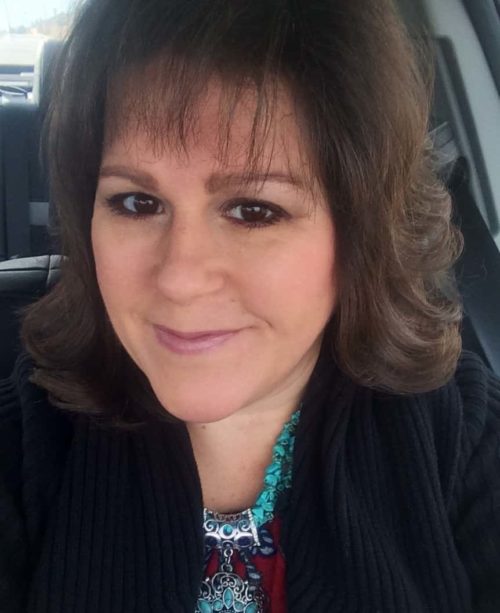 3. What's a typical day like for you? Work, work, work then either lazy or party like a rock star
4. Do you have any skills or talents that most people don't know about? I'm a hell of a multitasker and I won an award once for Salesman of the Year for Durex Condoms
5. If you could be anywhere other than here, right this minute, where would you be? (Don't overthink it!)  Hawaii, snorkeling
6. Flashback to when you were 10 years old. What do you want to be when you grow up? Not poor
7. If we went to happy hour, what would you order? Vodka-Red Bull or Black Cherry Whiteclaw
8. Finish this sentence. On Sunday mornings, you can usually find me… Eating leftover pizza in bed and watching nonsense tv
9. How do you want people to remember you? As Turnpike would say: leave the world laughing when your eulogy is read
10. What do you think are the best skills that you bring to your job?  Positive, dependable, can cut through the noise and get things done
11. Name three words that you describe you. Funny, unfiltered, decisive
12. How do you think your colleagues would describe you? A pain in the butt but entertaining
13. What do you want to make sure you do before you die? See another Turnpike concert
14. What's a goal you have for yourself that you want to accomplish in the next year? Eat less, drink less, spend less
15. Name a few of your daily habits (other than a shower and brushing your teeth). Take the dogs out 50 times a day
16. What publications do you regularly read? Online news sites and red dirt music sites
17. What are you happiest doing, when you're not working? Being on the water or outside
18. What are some causes you care about? Foster children, foster animals
19. What do you do with friends in your spare time? Drink, eat and talk too much. Lots of live music
20. What would be your personal motto? No one is getting out of this alive so we shouldn't take anything too seriously and enjoy every day.