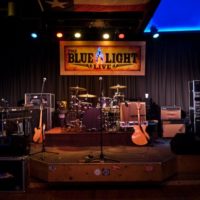 Congratulations to Kody Willis! He and his fiance Kayla have won!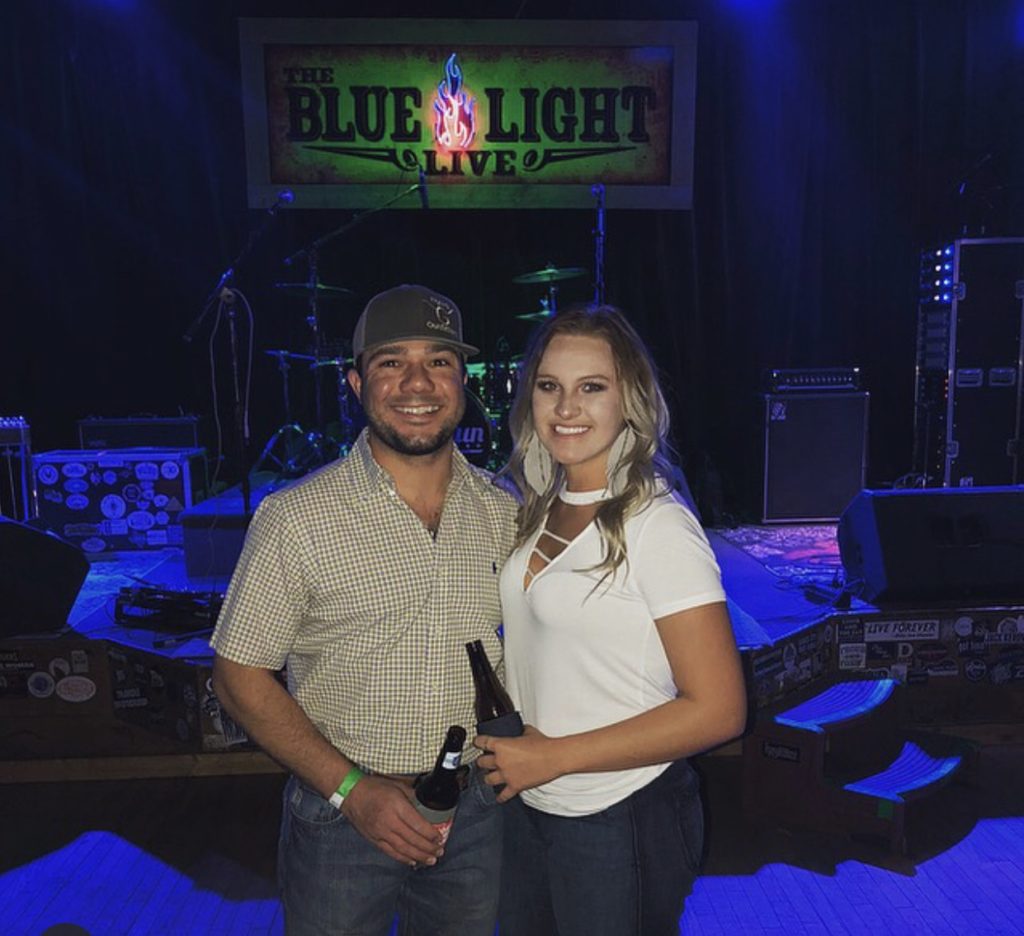 ENTER TO WIN BY NOVEMBER 16th! Lots of couples over the years have met and started their journey together bonding over live music at The Blue Light! So we are giving away a wedding! THIS IS REAL! We want to hear your story and how it involves the Blue Light. The winner will get to use the legendary Blue Light Live as their wedding! We'll supply our own JR to officiate it and make it legal, we'll have a bartender on site for your day too. Pictures? We have you covered! Catering? YES! Gilbert's Bar & Grill at 2608 Salem Ave, will cater for 100 of your guests!  Blue Light photographer Tim Castleman will be there to get your pics for the big day!  We want to work with you to make this a day you'll never forget, PLUS who else can say they got married at the Blue Light?
ENTRIES IN TO WIN, HAVE ENDED. STAY TUNED FOR THE ANNOUNCEMENT OF THE WINNER!