"Tired of sleeping alone"
Cleto and Kaitlin:  They both started in small towns in Texas and Oklahoma and are expanding their music nationwide. The trick is accomplishing it all while on the road usually going in opposite directions.
I had a chance to get in a few questions between gigs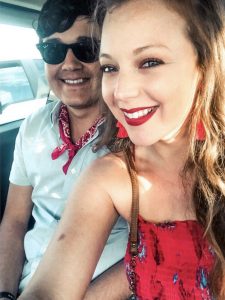 Q:       Cleto, you and Kaitlin are probably the "Fairy tale" couple of the Red Dirt music scene.  And it seems very romantic, but just how romantic is it really with both of you on the road all the time?
A:        "Kaitlin and I have accepted that both of our career paths demand that we are away from each other for lapses of time. We choose to spend the time that we DO have together very wisely and try and enjoy every moment together. Although, not your typical love story, our relationship runs off of the pure, unconditional love that every person on earth is searching for and deserves."
Q:        Was "Sleeping Alone" written for Kaitlin?
"I think that song is definitely heavily influenced by the lengthy time Kaitlin and I spent apart during the early years of our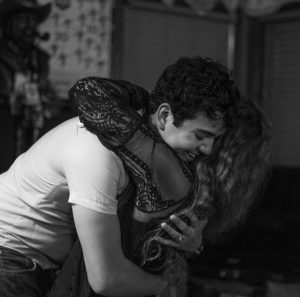 relationship. When you go out on two or three week runs and come home to a lonely apartment and climb into your lonely bed and stare up at the popcorn ceiling, songs like that just kinda come out."
Q:        From now going into 2020 you've got 29 tour dates, from Illinois to California.  listed. How many shows do you get to do together, with Kaitlin?
A:        "Nine. She's a busy gal herself and has her own tour schedule. Any time we can hop in the bus/van together, we sure are excited about it."
Q:        Do you  ever write together, help each other out on songs?
A:        "She helped me finish a few songs on Homeland Insecurity. Other than that, we usually spend the time we do have together doing things not related to music at all: normal couple things. Although, I do wish we had more down time so that we could write more together. "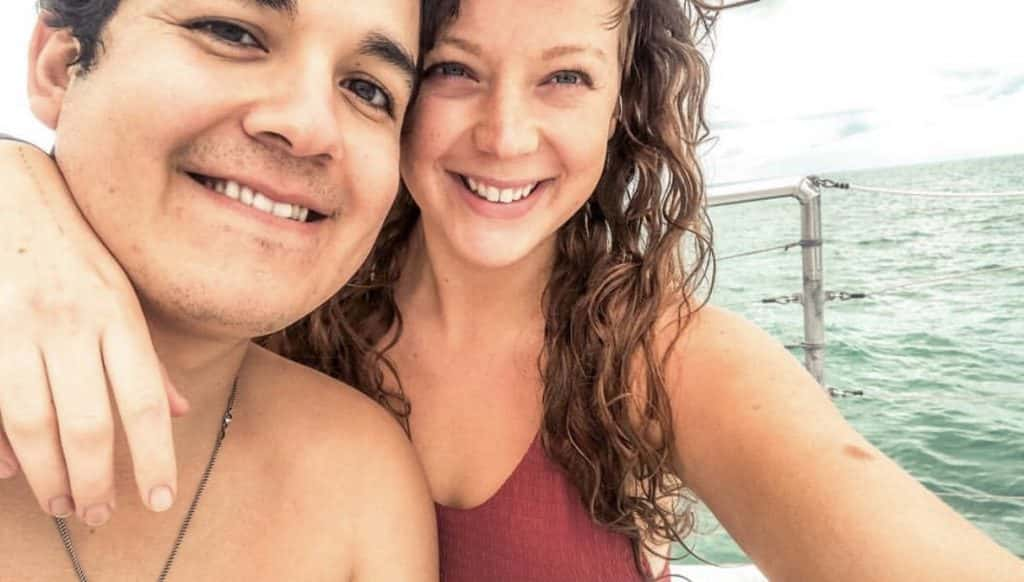 Q:        How has songwriting changed since becoming a couple?
A:        "I don't believe that factor has changed anything."
Q:        As a former TV producer, I could see a great Reality Show called Cleto and Kaitlin…or Kaitlin and Cleto.. has anyone one ever approached you about that?
A:        "hahaha… no one has ever approached up about that… but if they ever did, they'd have to get two separate camera crews because we are always apart!"
Q         On that subject, forgive me for sounding like your mom here but I'm sure fans are curious too,  are y'all talking about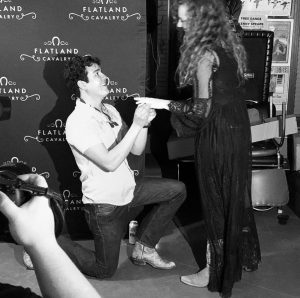 a family someday?
 A:       "Maybe one day… these days we are whole-heartedly pursuing our musical dreams and aspirations. I bet we'd raise some fun kids though….
Q:        When do you go back into the studio to produce another great album?
A:        "I hope to get into the studio next Fall and release a new project in Spring 2021."
Q:        I don't know who wrote the intro for Kaitlin's music web sight but OMG they are dead on.  I've only met her once and interview her on our morning show but  that description is KAITLIN:  Is this the real Kaitlin?
A:        "hahaha… yeah, what a great description. I wanna say that Thomas Mooney, over at New Slang, wrote that bio for Kaitlin. It definitely encapsulates all the fiery qualities of my favorite red-headed Okie. That is the real Kaitlin.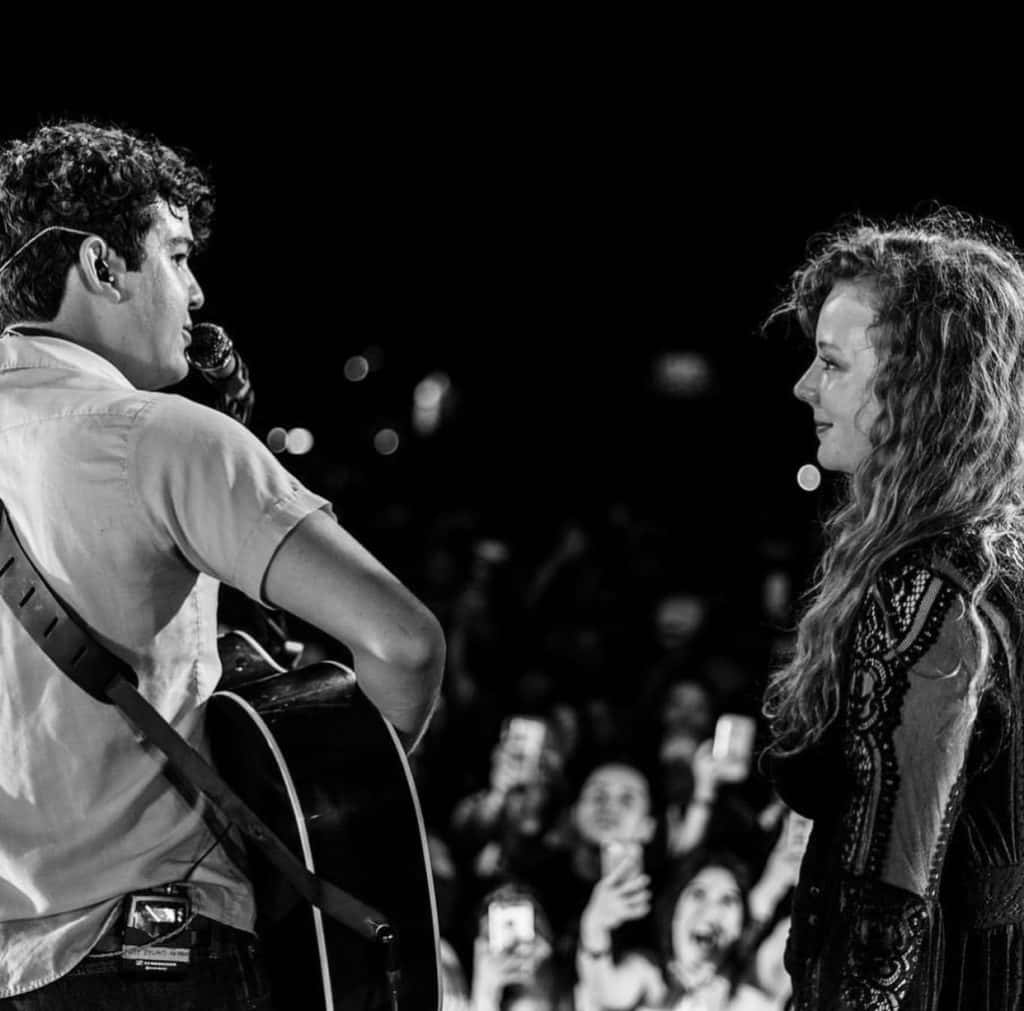 "ABOUT Kaitlin Butts"
"Way out on the Western plains, you can see storms make their way across the horizon. Lightning strikes brighten darkened masses of fearsome clouds as they roll on down the line. They sway and swirl giving the promise of rain. The thunder and clap with threats of hail or worse.
Kaitlin Butts is a thunderstorm. A tornado warning. The siren wail of a small town's caution system still in use. Behind her flowing locks of auburn hair, Oklahoma twang, and wry grin, grows a demanding voice and equally devastating storyteller. This high-rising Oklahoma native is steadily blooming into a quick-witted writer who has the ability to pick the right details to make a song and story believable and real.
She shifts between infectious Cosmic Cowgirl flare with lush desert-swept pastels, desired & heartfelt tearjerkers, and hard-bitten & calloused murder ballads. Through them all, she's exhibits a knack for character and a nose for narrative. They come in like a summer shower patting down the dust. Other times, Butts is torrential downpour wreaking havoc."
Dave Walker