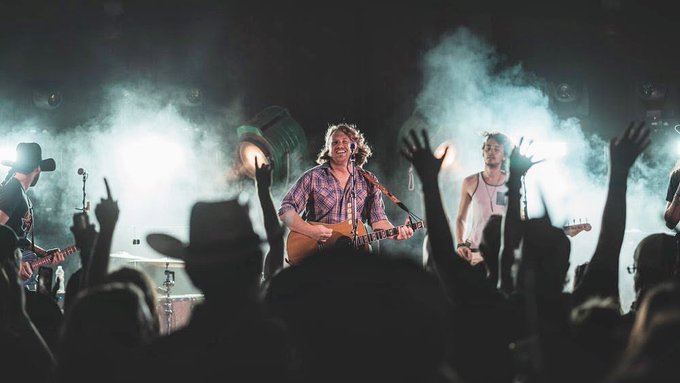 Willie Nelson "just can't wait to get on the road again…Making music with his friends". But, it's a grind. Just ask William Clark Green and his band.  Yes, it may sound glamorous, but from August 1st to September 1st  WCG's  "Band on The Run" will have put at least 7,150 miles , spending some 111 hours behind the windshield of a touring bus to make a living.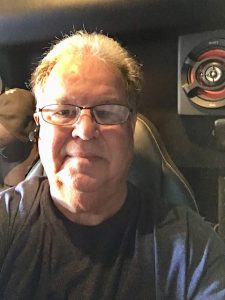 "It's all just another drive to work"  says Danny Smith, the 72 year old former gospel music performer now behind the wheel of the 2005 custom made series 60 Diesel bus built by Roberts Brothers in Nashville.   Before joining the WCG organization Smith drove for the Casey Donahew band. And before that he was a singer in a gospel group called "The Mercy River Boys" a Christian country music band that performed from 1979 to 1984. The group is in the Texas Gospel Hall of Fame .  After that Danny performed six years with the Foggy River Boys in Branson MO. Then he got his CDL and started driving. 
Back to the bus. 
  "It really is our home away from home" says Smith. "It's first class with nine bunks and a shower" he adds that not every tour bus has a shower. "It's got a lounge area with a big screen TV equipped with various Video game systems , And It's got a custom kitchen with a pressure cooker."  More on that later. 
"The miles are a necessary evil in this business" says Smith.  "So is the bus. You have to be the one in control or it will control you."   
"Once", he recounts, "A young tour manager said  "You're just the bus driver". Whoa! Smith replied "If the lighting guy has a bad day then someone is in a shadow. If the sound guy has a bad day a song doesn't sound right. If a musician hits the wrong chord or note, then the song sounds bad. But If I have a bad day, people could get hurt, or worse. And we don't  get there." The young manager thought about it for a while and apologized. "Everyone plays a crucial role in the organization. "
How do the guys spend their time? "Well, they sleep a lot. And they play a lot, watch a lot of movies in their bunks. Sometimes they get out their instruments and work on different kinds of music they wouldn't play in a show."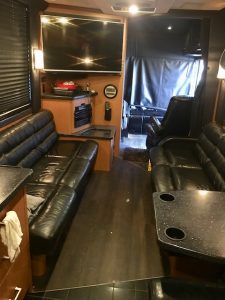 "They love playing video games together in the bus lounge. They play a lot of Halo  on Xbox, and War games and ninjas. That's when it gets crazy in here. They get almost suicidal or homicidal."
Back to the Kitchen: 
"Will is quite the insane chef.  He's got a pressure cooker on the bus and makes some really great chili or soup  or stew . Every recipe has at least two jalapenos in the mix. I'd put him up against any cook on any tour anywhere. Josh Abbott bring it on!" 
Smith adds "  Chris Maddox, the  Production Manager on the tour is the Emeril Lagasse  of the Red Dirt Music scene. What he creates in the kitchen really is gourmet quality.  
Back to the WCG August Road Trip: 
The  "Long and Winding Road" trip started:
Aug City /Miles/ Hrs:Min
1 San Diego  
2 LA /120 /2:25
3 Paso Robles /205/ 3:24
4 Sacramento/ 272/ 4:17
8 Portland /578/ 8:50
9 Seattle /578/ 7:52
10 Boise /506 /8:06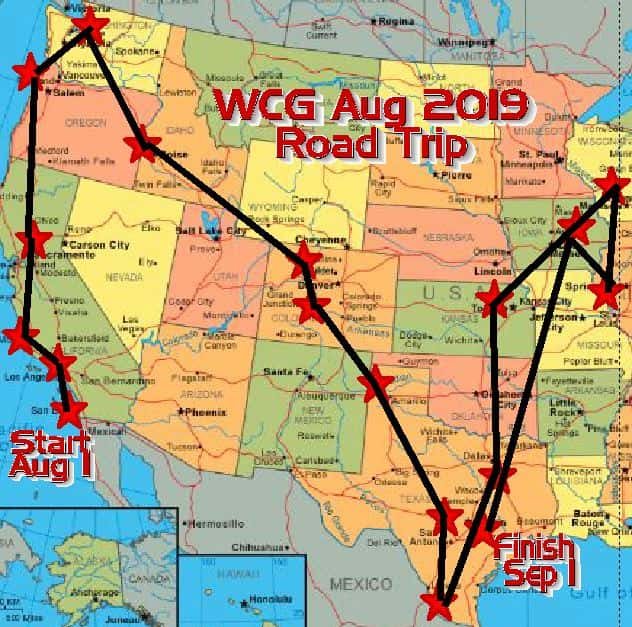 14 Ft Collins Co  /  776/ 10:23
15 Colorado Springs   /  133 /2:17
16 Amarillo/ 299/ 5;54
17 New Brunfels   /412 /6:14
23 Mission  /271 /4:03
24 Waco /419 /6:18
28 Lawrence Ks  /601 /8:37
29 Minneapolis Mn  /  475/ 6:52
30 Free Port Illinois  /316 /5:14
31 Iowa City Iowa /  147/ 2:30
1-Sep Austin/ 1042/ 15:04
Totals/  7150 /111 hours
"It's a crazy life and its certainly not for just anyone" says  Smith. "You have to be a little off center to even be in this business.  It doesn't make any rational since to do it, but you have to be a different type of duck to do this thing anyway.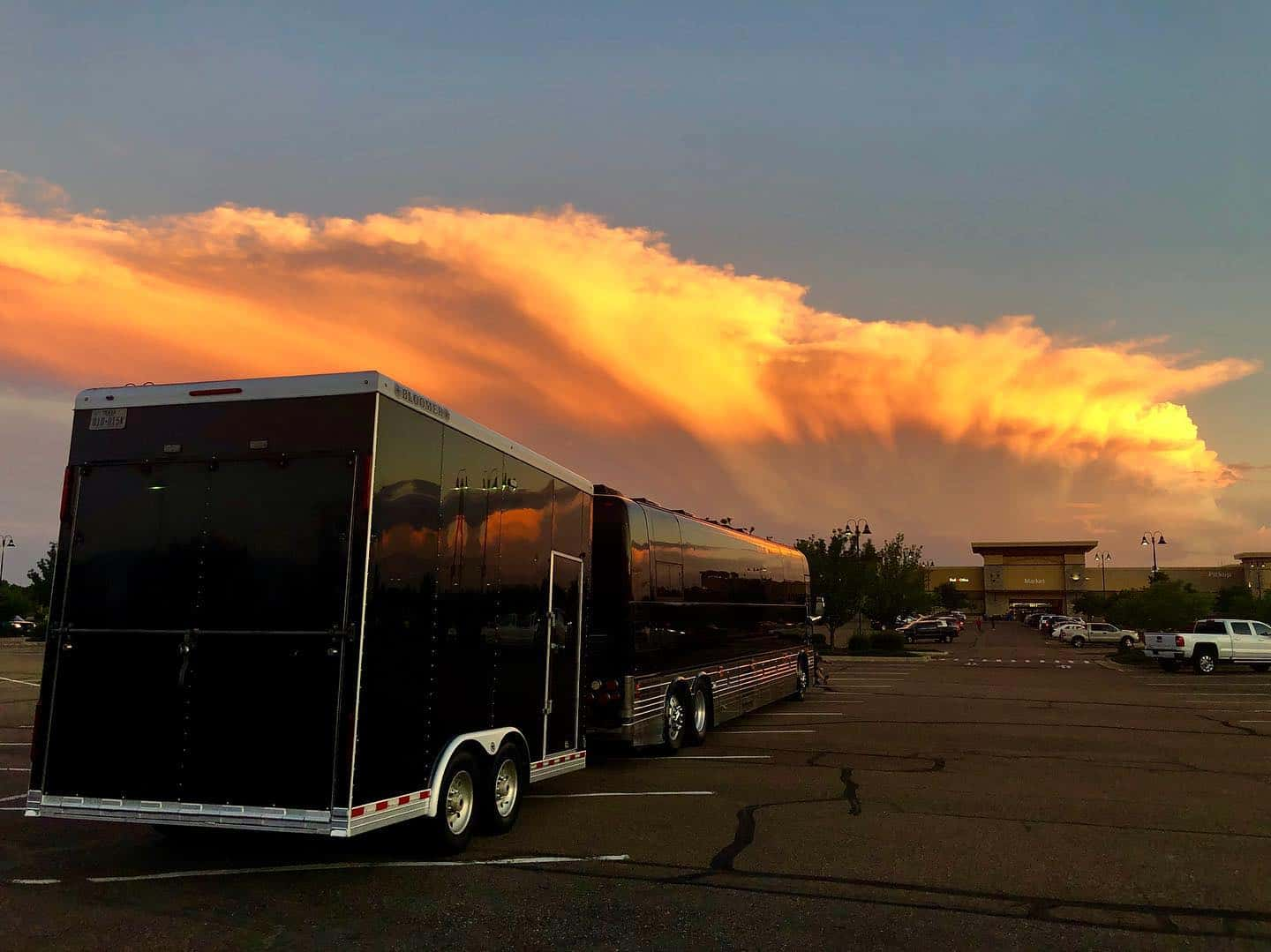 By Dave Walker