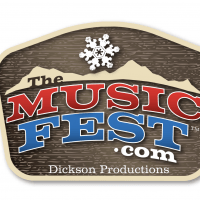 Coming January 5th through the 10th in Steamboat Springs, Colorado it's The MusicFest 2019! You can win your way there with The Red Dirt Rebel and Tejas Motors! Just stop by a Tejas Motors location before the end of the day Tuesday and sign up to win! Look at what you get if you're our winner!
2 tickets to MusicFest 2019 to see 6 Days/Over 200+ Hours of live music!
2 Tickets for airfare
AND Lodging for 2!
Sign up to win at Tejas Motors today!
Get more details on MusicFest 2019 here right now!