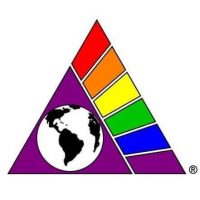 Celebrate National Ice Cream Day at the Science Spectrum this Sunday, July 16th! In the heat of the summer how can you NOT want to celebrate National Ice Cream Day?
The Science Spectrum will celebrate this holiday by putting a "fun science spin" to it with FREE Super Cold Show Demonstrations. You will be shown the science of cold, states of matters, the properties of liquid nitrogen, one of the coldest known substances, and more will be discussed! You then will be invited to sample the Science Spectrum's very own recipe for Liquid Nitrogen Ice Cream using fresh ingredients; while supplies last. The famous Dippin' Dots ice cream will also be in appearance for purchase.
Demonstrations will be at 2:15 P.M. and 4:00 P.M. 
National Ice Cream Day activities in the SS lobby are FREE, but standard museum and OMNI Theater admission rates will still apply.